All for One
SMART FACTORY
EXTEND YOUR SAP ERP TO THE SHOP FLOOR
Control your production with SAP ERP and make it smarter - by integrating real-time data from the shop floor.
What does the Smart Factory do?
The SAP Industry Cloud solution All for One Smart Factory enables you to establish end-to-end processes from the SAP ERP into the shop floor. In doing so, you digitize your production, increasing both efficiency and transparency.
Simplified capture of production data, automatic processing of machine data, Big Data & Data Analytics or Predictive Maintenance: Everything is possible with our SaaS approach, that provides you with great flexibility. You can start exactly there where you can immediately generate the largest value added and built step by step your own Smart Factory.
FUNCTIONS IN THE ALL FOR ONE SMART FACTORY
Extending your SAP ERP into the shop floor, our Smart Factory solution covers the following, central functions: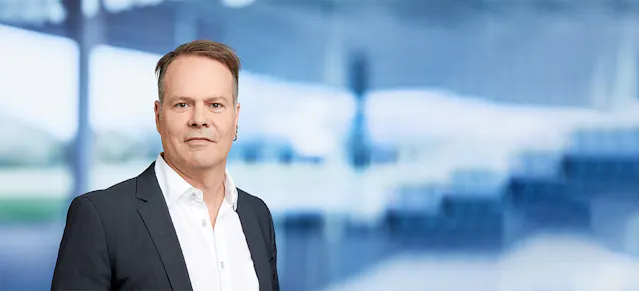 SMART MEANS TO ME: DigitiZE a Manual Workplace within a few hours and optimize paperless processes in the shop floor.
At a Glance: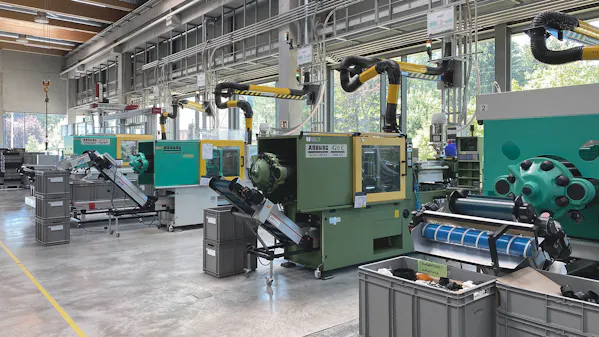 You want to learn more about All for One Smart Factory?
We are looking forward to receiving your message!